About Us
TR Realty / Alexander Group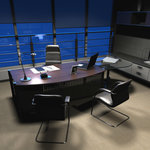 The Alexander Group is led by Troy Alexander a REALTOR® at TR Realty. TR Realty is a dynamic, full-service residential and commercial real estate brokerage and property management company, based in exciting Las Vegas, Nevada. We are one of the fastest growing real estate organizations in Nevada, with more than 300 real estate professionals on our team. Our office is conveniently located at 1820 E Sahara Ave. near the famous Las Vegas strip.
TR Realty is an environmentally friendly "green" company, with an international flavor, and more than 30 languages spoken by our team. We are HUD-approved. Our quadri-lingual property management division (including Chinese, Tagalog and Spanish) manages hundreds of properties all over southern Nevada, which gives investors a vital advantage.
TR Realty is one of the 15 largest real estate brands in all of Southern Nevada (number of agents). TR Realty is technologically advanced allowing us to help you to maximize your real estate experience. So, whether you plan to buy, sell, lease or invest in property anywhere in the Las Vegas area, TR Realty is clearly the smartest choice for your real estate needs. Where others fade, we shine.
The Alexander Group at TR Realty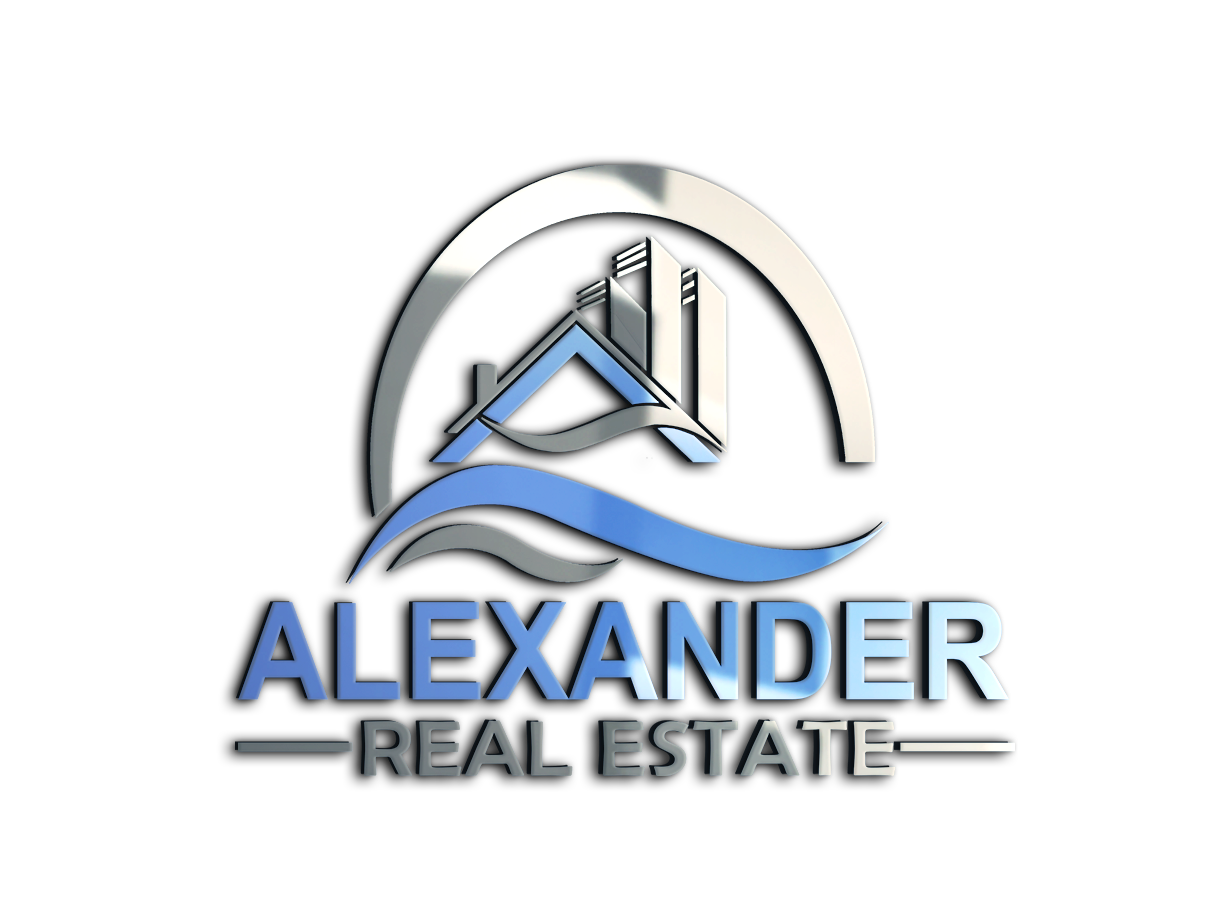 REALTOR® Representing Commercial Real Estate Owners, Buyers and Sellers. Residential homeowners and future homeowners. Troy brings over 20 yrs Sales/Leasing exp. with a successful track record of sales and negotiation for over 200 Investors nationwide while responsible for millions in Investor assets. As your Realtor, Troy will represent you whether you are buying, selling or leasing. He will work diligently to meet your criteria and needs to negotiate the fairest price on your behalf, in the least amount of time allotted. Staying current on Real Estate news, market trends and events he gives his clients guidance to keep them aware of any changes in the market to ensure the buying/selling process is unequivocally rewarding. Troy is a Certified CIW Webmaster using state of the art technology, an extensive marketing plan and proven methods along with many years of sales and negotiation experience to put you in the best position possible to close effectively on your Commercial or Residential transaction. His work ethics and communication skills allows him to find out exactly what you are looking to accomplish and implement the best method possible to achieve those results. Troy has a passion of helping others succeed and reaching their goals. For Professional and Friendly service, Contact Troy Alexander today for free consultation.
Having a Professional Licensed Real Estate Agent as well as a Certified Internet Professional working for you in this Digital age is an advantage and another good reason to choose Troy Alexander as your Real Estate Agent.
The Alexander Group at TR Realty Professional Licensed Real Estate Agents and Associates working together with one goal is mind, to offer professional and friendly service to help our customers buy or sell real estate in Las Vegas Nevada and the surrounding area while having the best experience and best deal possible. We have a great team and our staff support and Brokerage TR Realty The TR Team . We understand you have choices this is why we strive to be the absolute best at what we do with professional and friendly service. Our well educated and experienced Real Estate Broker Bradford Roberts is the Head Broker of TR Realty. The training at TR Realty is phenomenal. If you are a Licensed agent and would like more information about TR Realty and are interested in joining our group and venturing into commercial real estate, call or text Troy Alexander 702 601-8360 or Email Us Thank you for visiting..
Contact: Troy Alexander
Ph: 702 601-8360
REALTOR®
Licensed Nevada Real Estate Agent and Certified Internet Web Professional